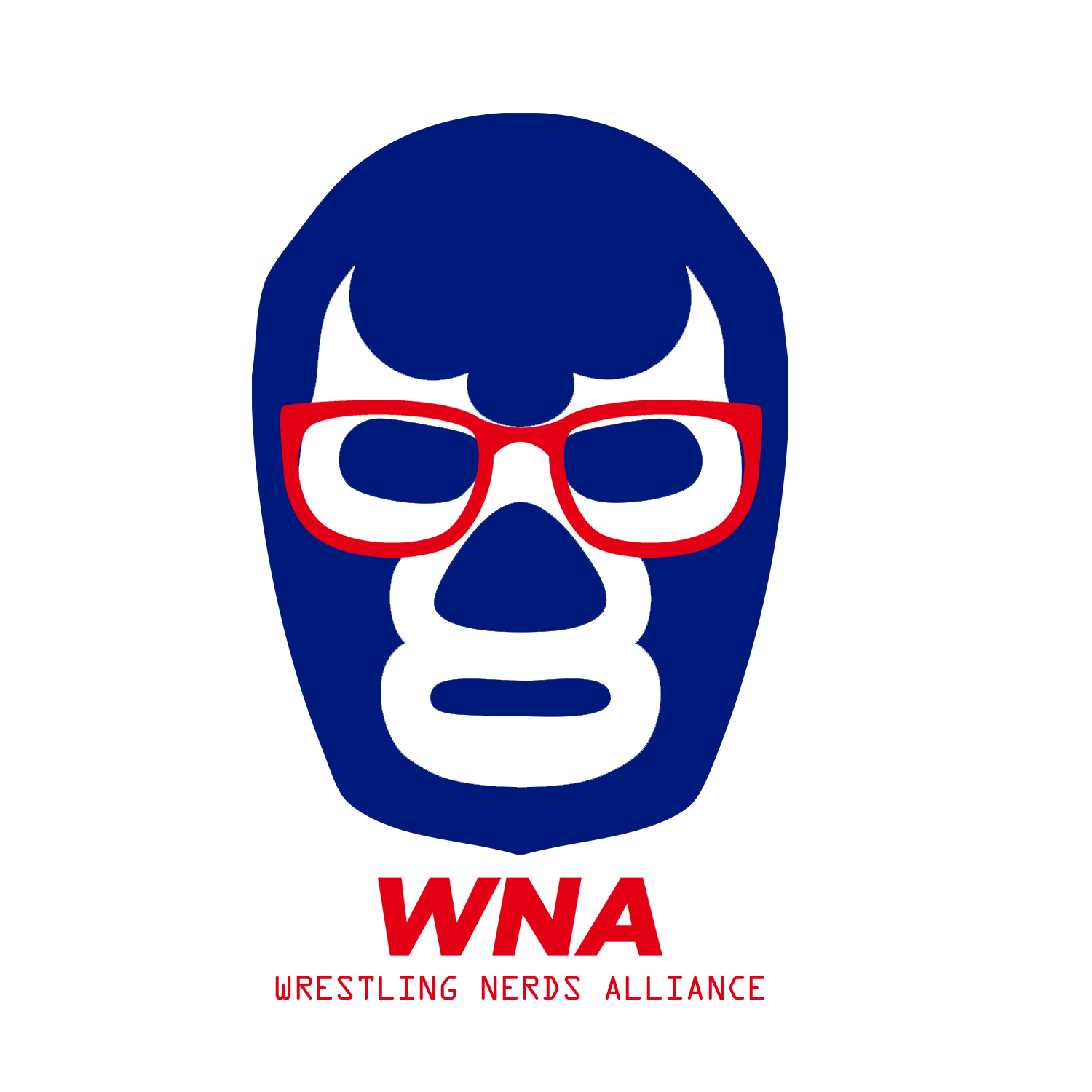 Did You miss us? We have an all new special episode featuring an interview with the likable Ms. Shayla Hyde. How did she conceptualize her gimmick? What's it like to move across the U.S.? What is her favorite Anime? Also discussed:
Can Joe really stand the heat of Lesnar's Flaming Balls?
Does LaMello Ball deserve to get Bounced?
The Return of Several Heroes, in the Ring and behind the Mic
Evolution of the Women's Revolution
Listener Questions, and More!
All that and some inappropriate sexual conversation in this week's Wrestling Nerds Alliance Podcast!
Subscribe, Rate and Review! 5 stars if you love us! We love you, dammit!
Twitter:
Shayla Hyde @likablemshyde
Iceburg Lue @iceberglue
The Show @wnapodcast
Robb @ThatRobbGuy
Ed @Legg0MyEddr0w
Cliff @Clifford_Elle
Like and follow our page on Facebook
Coming soon: Wrestling Nerds Alliance on YouTube!
#JoinTheAlliance!
Share
|
Download