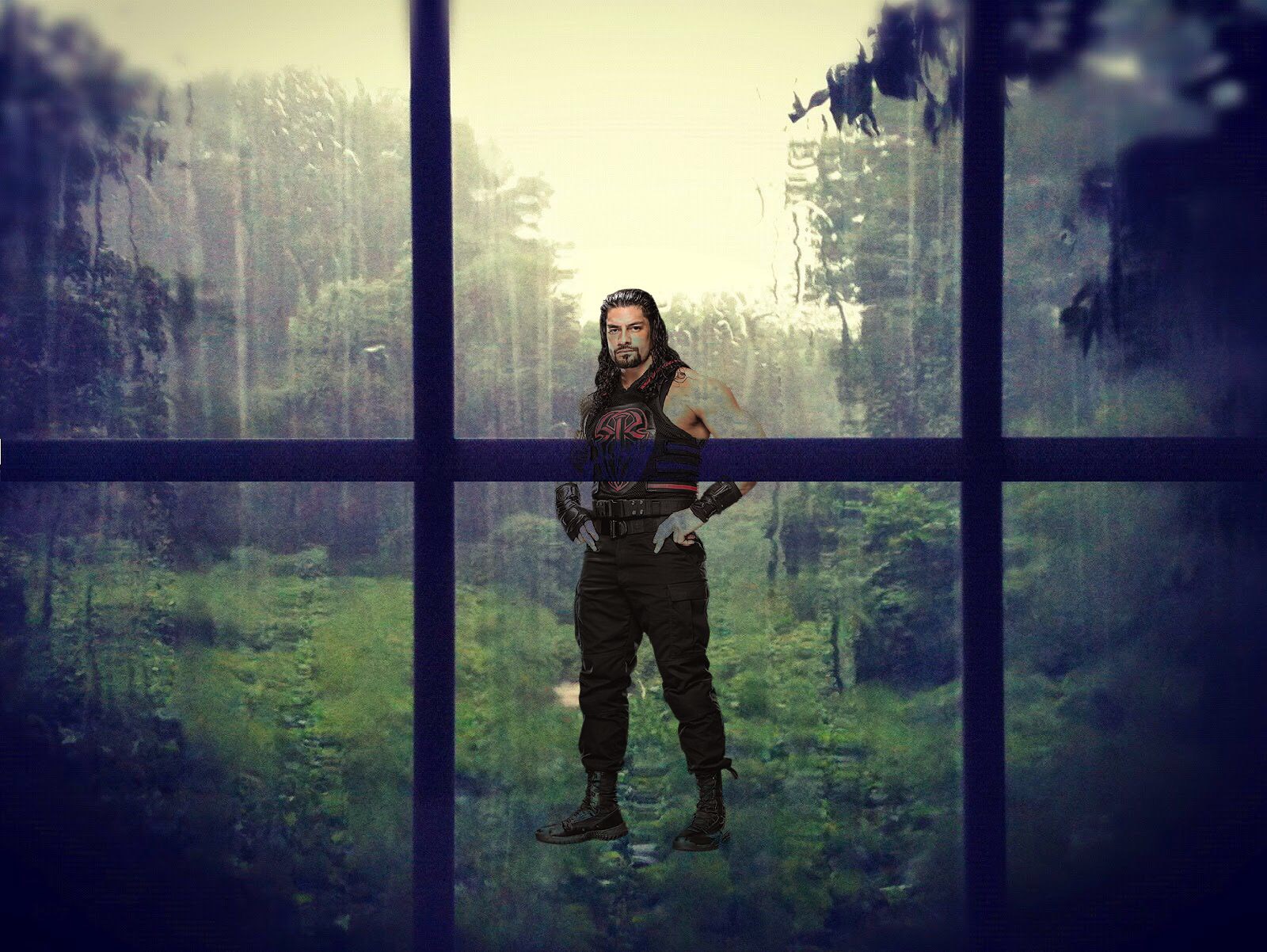 Have you heard the News? Wrestling was good this week! Us, maybe not so much. Follow along as we explore:
Why Cliff hates us
Guest News
How is it possible that all the shows were good this week?
Is there a way out of the Cruiserweight quagmire?
Can Robb sing? The answer may surprise you
Are the Hardy's ready to be Broken?
Subscribe, Rate and Review! 5 stars if you love us! We love you, dammit!
Twitter:
The Show @wnapodcast
Robb @ThatRobbGuy
Ed @Legg0MyEddr0w
Cliff @Clifford_Elle
Email the show: [email protected]
Like and follow our page on Facebook
All episodes archived at wrestlingnerdsalliance.com
Coming soon: Wrestling Nerds Alliance on YouTube!
#JoinTheAlliance!
Share
|
Download