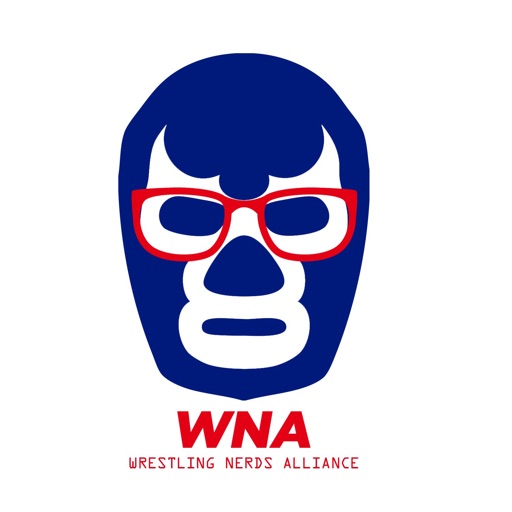 This week, Clifford L. makes his triumphant return and proceeds to give you some lovin' in your earholes. We are also joined by special guest Shayne Merriman from SportsRants.com (@ShayneMerriman) to do some Battleground PPV predictions. Plus, the guys get sick of another podcast talking sh*t and cut a promo on them. You listening @WretchedWrestle??
Also discussed this week:
-Kurt Angle reveals his secret to the world and it has the makings of a great sitcom
-Robb gets moved by Seth & Dean's touching in-ring segment
-GFW got some viewers this week and make the guys look dumb
-BOOYAKA BOOYAKA!!!
-Listeners get shout out and their asses kissed
All this and more! And if you ARE listening, Calypso & Johnny Shotgun.... watch your f'n backs!!!
Twitter:
The Show  @WNAPodcast
Robb  @ThatRobbGuy
Cliff   @Clifford_Elle
Ed   @Legg0MyEddr0w
SUBSCRIBE ON APPLE PODCASTS! Please give us a 5 Star Rating! Leave a review!
Spread the word! Tell a friend! We are on all podcast outlets! Podbean! Stitcher! GooglePlay!
Find us on Facebook! 
Email the Show! [email protected]
Check out all episodes at at our website!
Coming soon! Wrestling Nerds Alliance on YouTube!
Share
|
Download