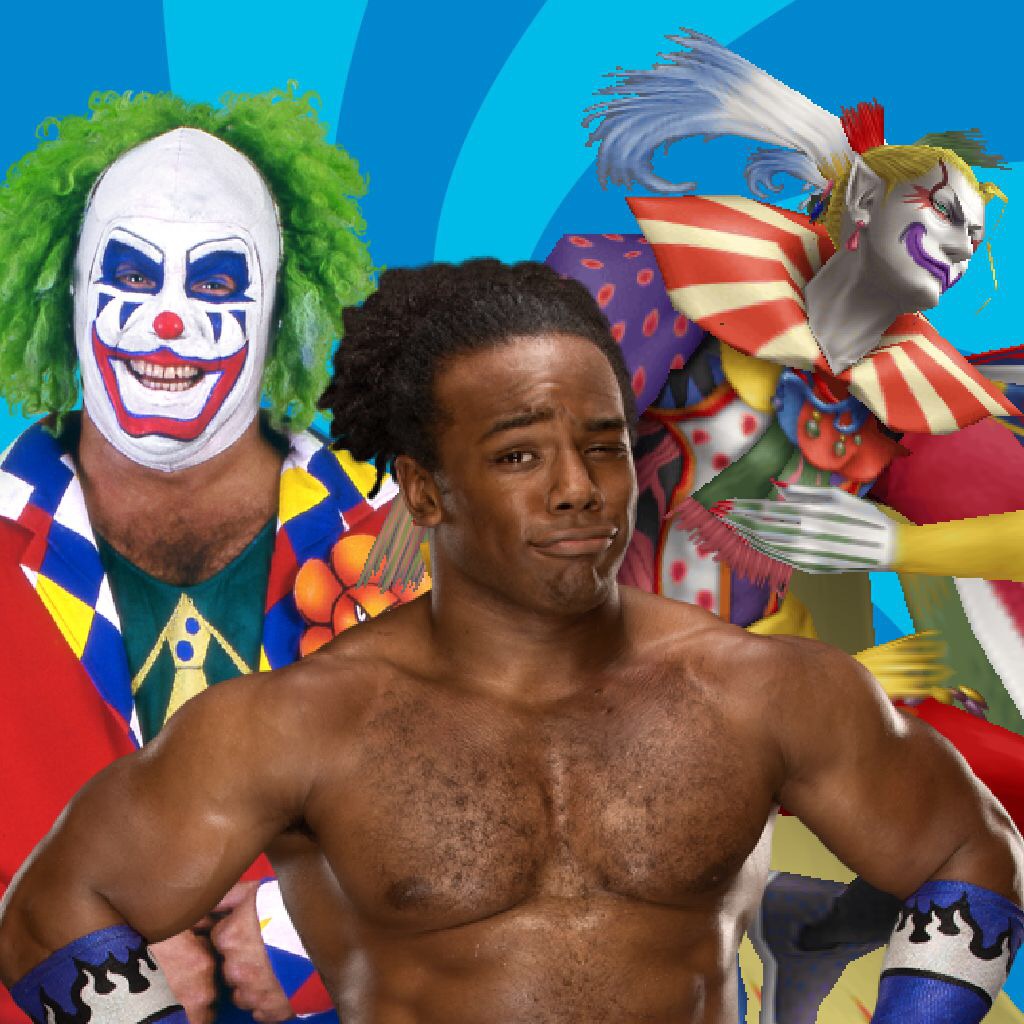 We've been hacked!! This week Fred Robinson from the Wretched Wrestling podcast sticks his nose in our business and tries to ruin our show. We also discuss Nakamura's rise, Cena's fade into the sunset and Bayley's bad luck. Ed also has an idea on how to modernize an infamous character in WWE lore and how Xavier Woods may be the man to make it work properly. Be sure to stay through to the end for us to get our Marvel Studios Easter Egg in... and Ed's inappropriate joke. 
Subscribe and rate us on Apple Podcasts (5 stars, please!) Follow us on Podbean!
Follow the show on Twitter!
The Show  @WNAPodcast
Robb  @ThatRobbGuy
Cliff   @Clifford_Elle
Ed   @Legg0myEddr0w
BUY A SHIRT! Click HERE for the Wrestling Nerd t-shirt and all other designs
Search for us and subscribe on YouTube! 
Find all episodes archived at WrestlingNerdsAlliance.com!
Share
|
Download