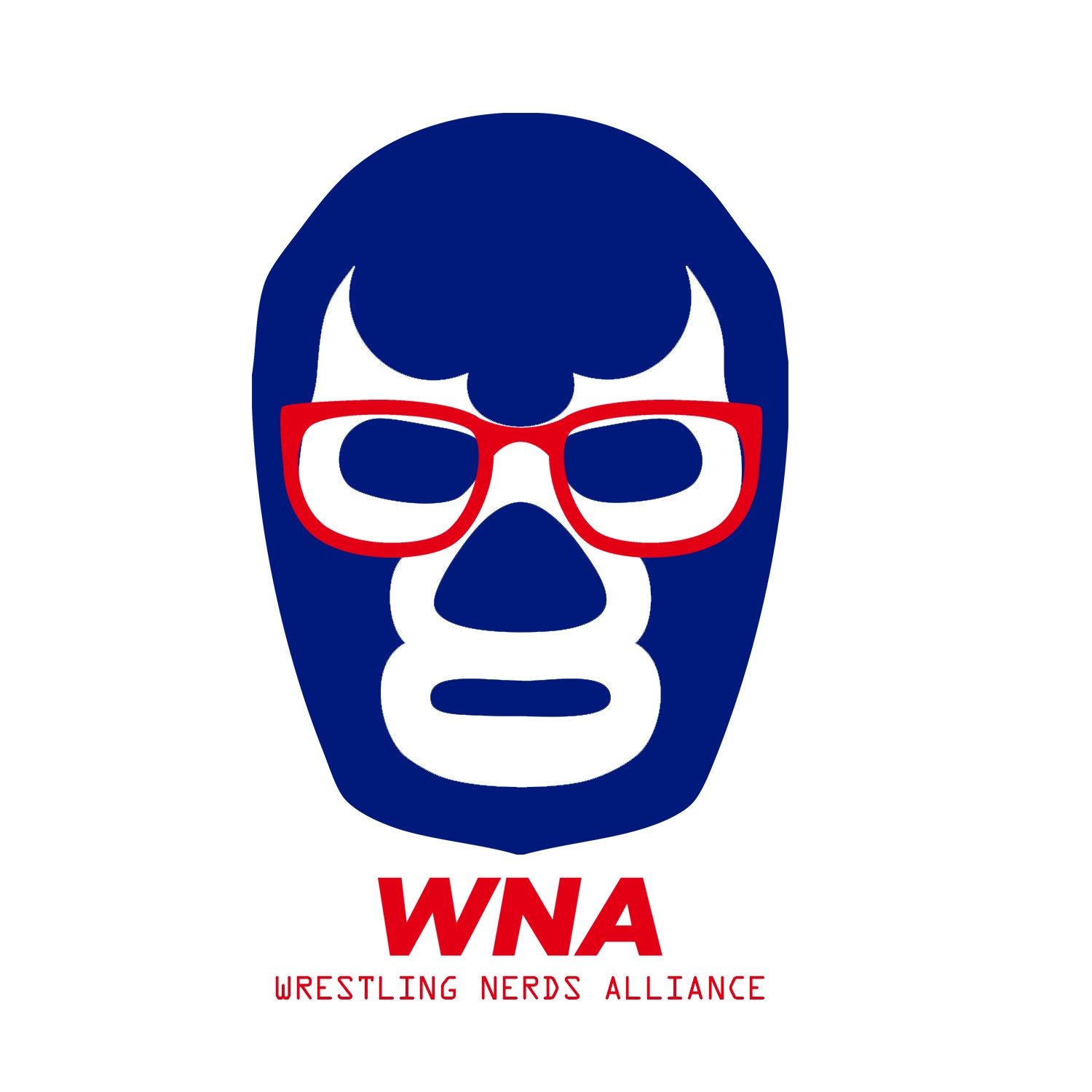 This week the guys cover everything from attacking someone with office furniture to Disco Inferno to Robb's Twitter addiction to ladder matches good and bad. After listening, you may question Cliff's morals and what Ed tastes like. The guys also have come up with a game/punishment that you can play along/inflict upon them! 
Song this week provided by our boys, Starcade!
Give a listen to "Long Limousines"! Buy the single HERE!
Subscribe on iTunes and leave a review HERE!
Follow us on Twitter @WNAPodcast
Robb  @ThatRobbGuy
Cliff  @Clifford_Elle
Ed   @Legg0myEddr0w
Send questions and topics to us [email protected]
Find all episodes archived at wrestlingnerdsalliance.com!
Find us on Facebook and YouTube by searching for Wrestling Nerds Alliance!
#pWo    Podcast World Order
Share
|
Download