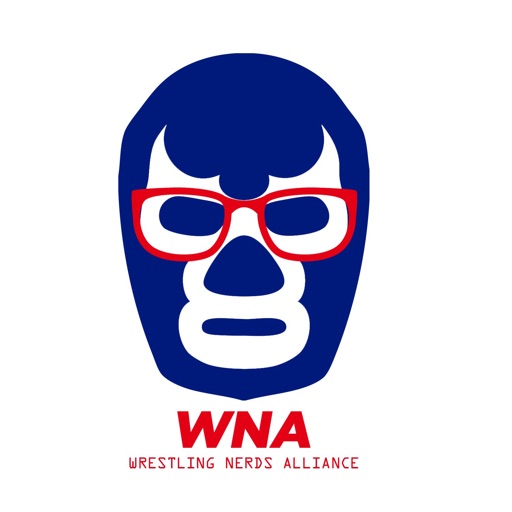 WNA is back with a recap of all things SummerSlam, TakeOver, Raw, SmackDown and much more! Robb also has to take the Mantaur gimmick and make it work in today's WWE because YOU made him do it. Cliff decides to share a story about how veganism is doing wonders for him in one particular area. It also brings about the question: Have you ever heard it? Ed stays cool and tries to keep us on track. What are you waiting for? Go put us in your earholes!
Tell a friend about the show! Subscribe on Apple Podcasts right HERE! PLEASE, leave us a review and help the show!
Follow the show on Twitter!
The Show --------- @WNAPodcast
Robb -------------- @ThatRobbGuy
Clifford L. --------- @Clifford_Elle
Ed ----------------- @Legg0myEddr0w
Email the show with topics and questions at [email protected]
Find us on Facebook!
Subscribe to us on YouTube!
Proud member of the #pWo - Podcast World Order
Share
|
Download