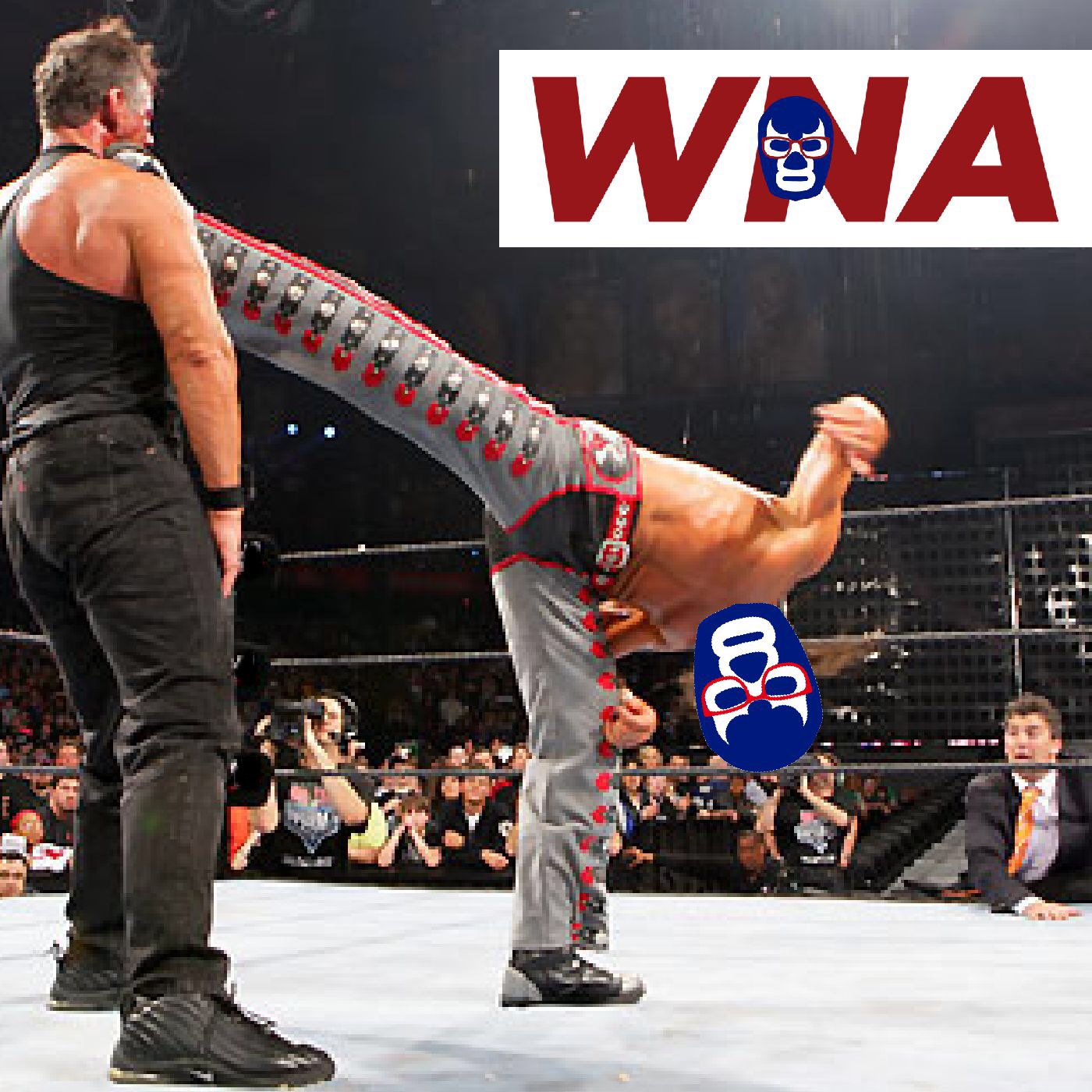 WNA is now one man short! Listen to Robb eulogize the loss of a friend... then everything goes downhill from there!
With one man sick and the other man more occupied with what his dog is doing, this may be the most odd episode yet. Are they drunk? Are they drugged? Or... do they just not give a f*ck about the product today? Listen as they recap the contiued promo war between Cena & Reigns, KO destroying a 72 year old Vince McMahon, why Enzo Amore will probably try to make the Cruiserweight title look like a cheetah... and how Cliff may have caused apower outage in Atlanta by simply running through his home naked. Dragging heavy "meat" and static electricity do not mix well.
Please don't unsubscribe!! We promise, we will be back to our normal selves next week!
Follow the show on Twitter:
The Show      @WNAPodcast
Robb            @ThatRobbGuy
Cliff              @Clifford_Elle
Email us with topics and questions at [email protected]
Find us on Facebook! Subscribe to us on YouTube!
Rate, Review and Subscribe to us on Apple Podcasts/iTunes! Listen to us on Podbean, Stitcher and GooglePlay!
Proud member of the Podcast World Order 
pWo 4-Life!
Share
|
Download