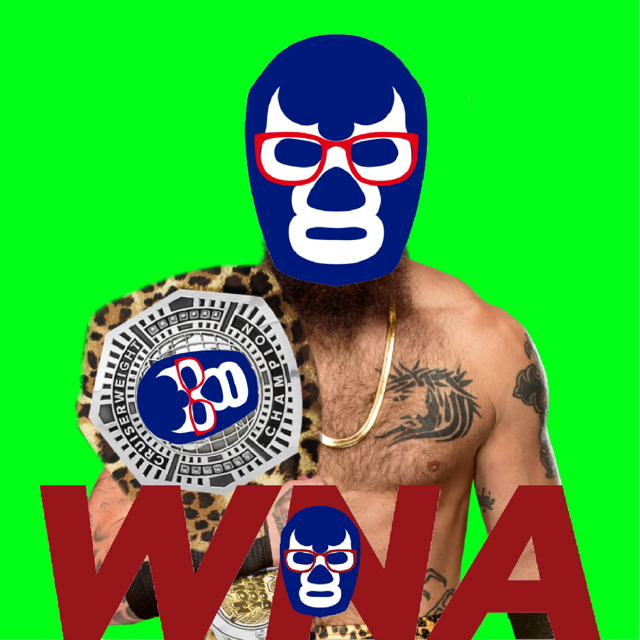 This week the guys recorded without a safety net. With zero time for editing and Stoner Yoda no longer by their side to keep them on track, are Robb & Cliff able to keep the show on task and done before the 3 hour mark?
They run through the developments coming out of No Mercy, Raw & SmackDown. Robb & Cliff also get into a pretty intense argument over the new Cruiserweight Champion. They also wonder if Baron Corbin should have Creed sing his new theme. Robb is still obsessed with Jinder's entrance theme. Cliff questions Robb's obsession over ladies with accents.
Thank you to all of the new listeners! Please don't run away! We need friends! Come back agan!
Follow us on Twitter!
The Show ----------------- @WNAPodcast
Robb ---------------------- @ThatRobbGuy
Cliff ----------------------- @CliffDoesItAll
Subscribe, Rate and Review us on iTunes! Follow us, Like and Comment on Podbean! Subscribe on Stitcher!
Find us on Facebook! Subscribe to us on YouTube! 
Buy the official WNA Shirt!
Share
|
Download