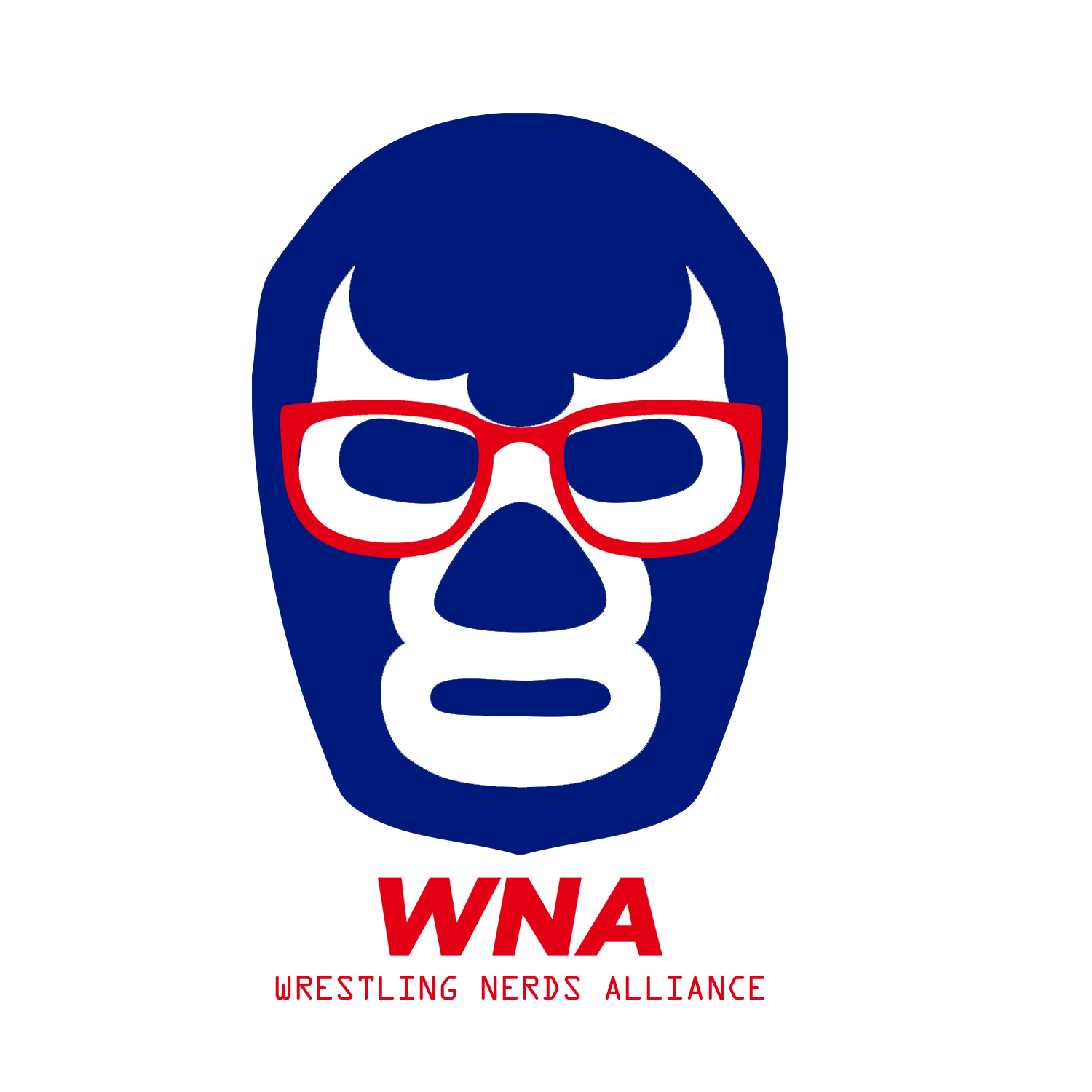 This week we try very hard not to lose our composure like last episode's House of Horrors fiasco.
This week we cover:
• Robb is the King of the North while Cliff tries to curb his R-Truth hate
• How hard it is to watch Raw and SmackDown on tape delay
• Dean Ambrose (a.k.a., Bugs Bunny) helps Kurt Angle save a bald eagle
• Alexa Bliss/Nia Jax/Bayley and where it could be heading. Can we call Nia "Big Mama Cool" now?
• Kalisto: ¡No soy basura!
• Cesaro & Sheamus go Beast Mode
• SmackDown's Welcoming Committee needs direction and who could provide it
• Luke Harper deserves better and why Tör the Viking may be a better idea for Erick Rowan
• NXT recap for the 5/10 episode
• Injury updates to Braun Strowman, Ember Moon and Emma
• Ring of Honor's parent company made a BIG purchase and what this could mean for ROH's future
• More info on the upcoming Women's Tournament and a few names that could be involved... what could this mean for Asuka?
• Kane is running for Mayor. And his opponents are already planning ads against him
• Charlotte's privacy gets violated
• Where is Adam Cole (BAY-BAY!!) going now that his ROH deal is up?
• More Hardy/TNA drama and why Reby Hardy gives no f*cks
• Cliff breaks down why he feels pro wrestlers are taking over Hollywood and the gang discusses who could be the next to follow
Subscribe, Rate and Review on iTunes, Stitcher, Podbean or wherever you get your podcasts!
Follow us on Twitter @wnapodcast
Follow Robb @ThatRobbGuy
Follow Ed @Legg0MyEddr0w
Follow Cliff @Clifford_Elle
Like us on Facebook!
Check out our website at wrestlingnerdsalliance.com
Email the show [email protected]
Share
|
Download