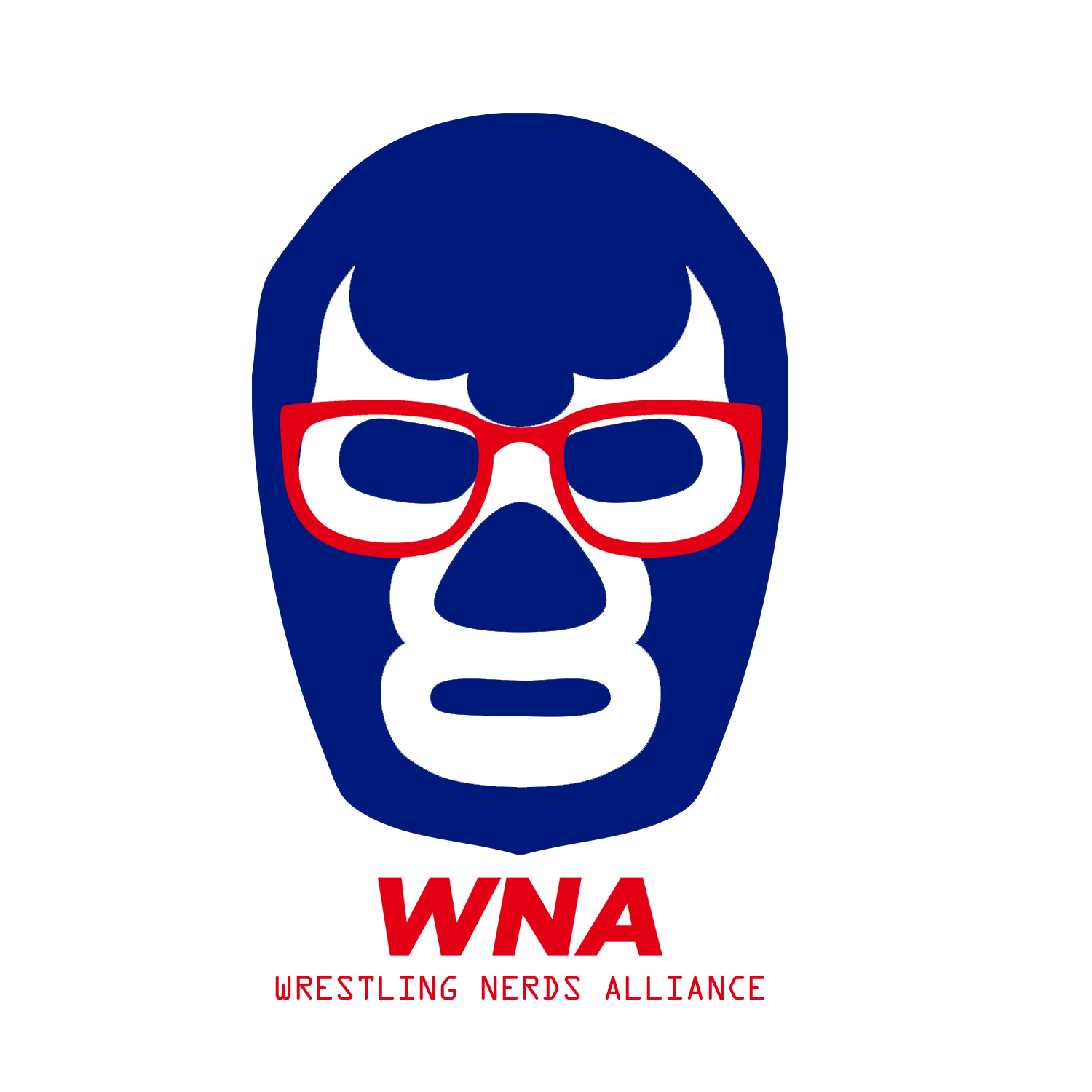 We weigh in on the "....Dive" Twitter War, Adam Cole, New Japan/US expansion, TakeOver: Chicago and we get our Marvel on with our own post-credits shenanigans. 
This week we cover:
• Robb's got a new segment idea (and he's pissed)
• Update on Braun's surgery and why his time away may be shorter than reported
• The announced Extreme Rules 5-Way match
• Jinder Mahal: WWE Champion?! And why Cliff may be ready to go with it
• Rusev's impending return and why it may be his time
• #ThankYouGoldust
• TakeOver/Backlash discussion
• Are there too many people in NXT?
• Updates on Shibata and Best of Super Junior 2017
• New Japan's new IWGP U.S. Championship tournament and the planned expansion into the States
• Where is Adam Cole headed and why is it NXT?
• The RKO/Bully Ray/...Dive Twitter War and why Randy needs to stop being a D-Bag
• Ed wonders "Whatever Happened to MVP?" and learns the truth about Heidenreich and his love for Michael Cole
• STAY TO THE END!! Listen to the post-credits scene and tell us what is happening? Out-of-context audio is wonderful!
Subscribe, Rate and Review on iTunes, Stitcher, Podbean or wherever you get your podcasts!
Follow us on Twitter @wnapodcast
Follow Robb @ThatRobbGuy
Follow Ed @Legg0MyEddr0w
Follow Cliff @Clifford_Elle
Like us on Facebook!
Check out our website at wrestlingnerdsalliance.com
Email the show [email protected]
Share
|
Download