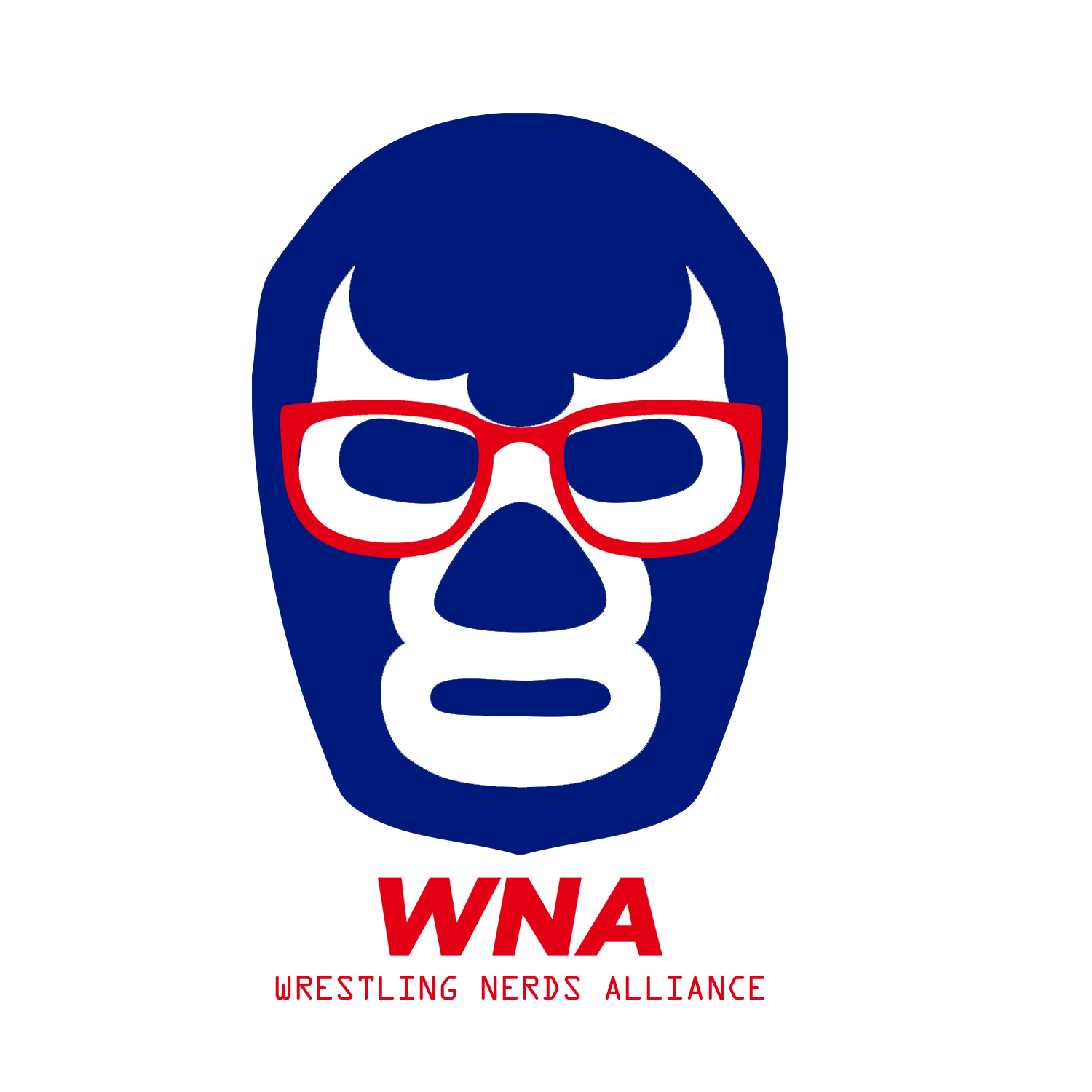 You guys, we are really sorry, but Robb couldn't be bothered to put together an outline this week, so you are in for a wreck of epic proportions.
First, we recap RAW and Smackdown, because thankfully, Cliff did pay attention.
So much complaining, though.
What's up with the new NXT opening titles? Didn't they just change? Why do we want to say, "RE-SPECT! What did you say?"
How is Impact still a thing? What is the thing that the X-Division is?
Come and hear the tale of the Cursed Smashed Pumpkin!
Have we ever mentioned that we are rapidly approaching middle age?
WWE Network programming, and why it will disappoint you.
We're going to a better place, I promise.
A possible solution to the stagnation in Main Roster story telling.
Do you even read these things? You just download the episode and pay these no mind, don't you?
Well, just in case you do, hold on to your butt, the next one might upset you.
Kayfabe is dead. The march of Time destroyed it. Nothing we can do. Get over it.
We wrap up with a new and exciting opportunity for all of our listeners.
Follow us on Twitter @wnapodcast Follow Robb @ThatRobbGuy Follow Ed @Legg0MyEddr0w Follow Cliff @Clifford_Elle Email the show at [email protected] Subscribe, rate and review us at Apple Podcasts, Podbean, Stitcher, SoundCloud or wherever you get your podcast fix. And above all else... SPREAD THE WORD! Tell a friend!
#JoinTheAlliance
#jkWeLoveYouRobb
Share
|
Download