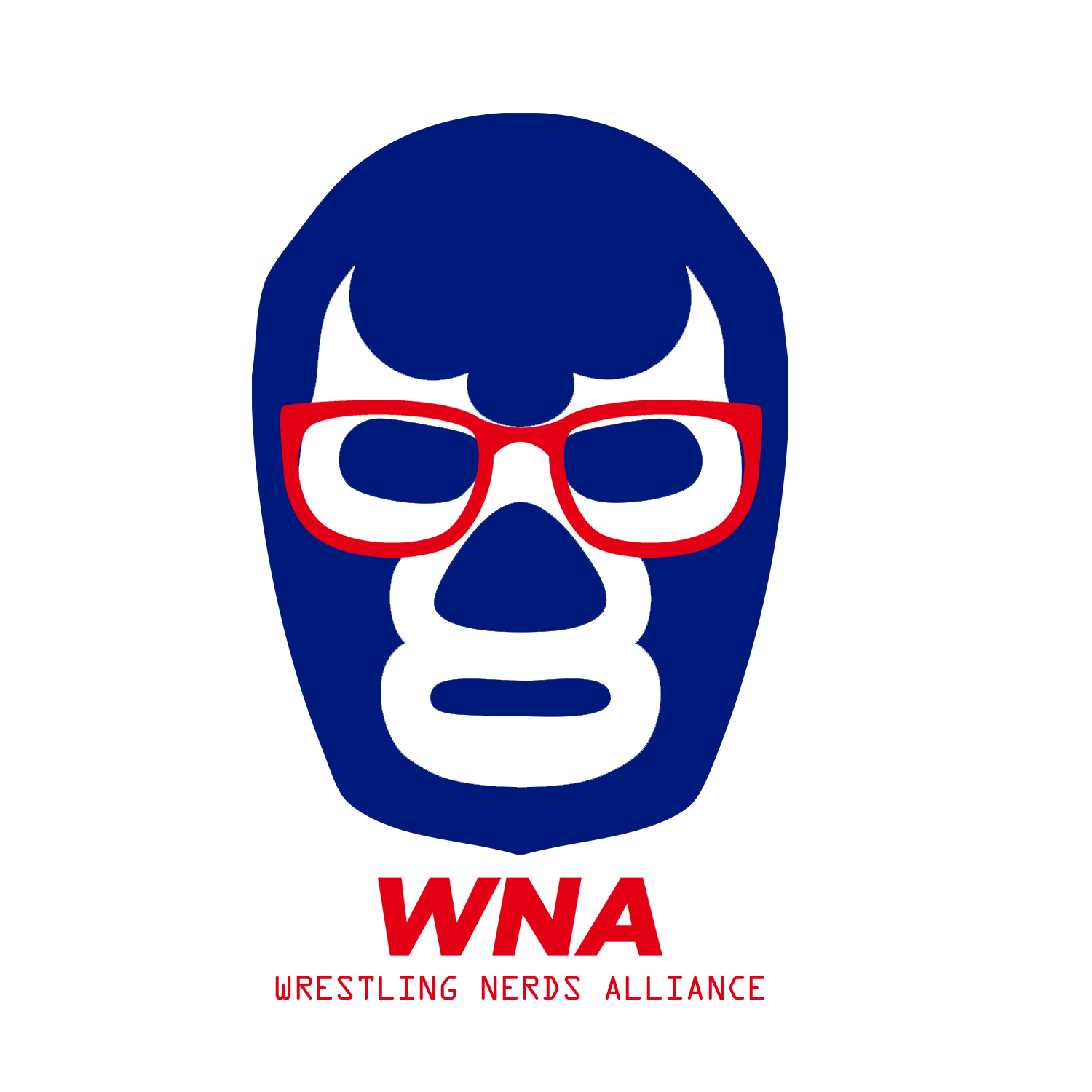 This week, Robb and Ed got sick of waiting on Clifford L. to finish doing his "Hollywood" thing and venture forth without him. Something tells me we may still hear from him. Other topics include:
- Samoa Joe's win at Extreme Rules gives us a dream match scenario vs. Brock Lesnar
- The potential death of the Bayley character
- How did the Great Balls of Fire logo not get recognized as a flaming penis?
- The issues WCPW is experiencing with YouTube and how it is a problem for the entire wrestling industry
- The guys answer Listener Questions
- Discuss New Japan's upcoming Dominion event
All that and the guys announce the show's guest for next week's episode. Take a listen! And consider interviewing for Cliff's spot on the show. The guys are tired of his crap!!
Subscribe, Rate and Review! 5 stars if you love us! We love you, dammit!
Twitter:
The Show @wnapodcast
Robb @ThatRobbGuy
Ed @Legg0MyEddr0w
Cliff @Clifford_Elle
Like and follow our page on Facebook
Coming soon: Wrestling Nerds Alliance on YouTube!
#JoinTheAlliance!

Share
|
Download