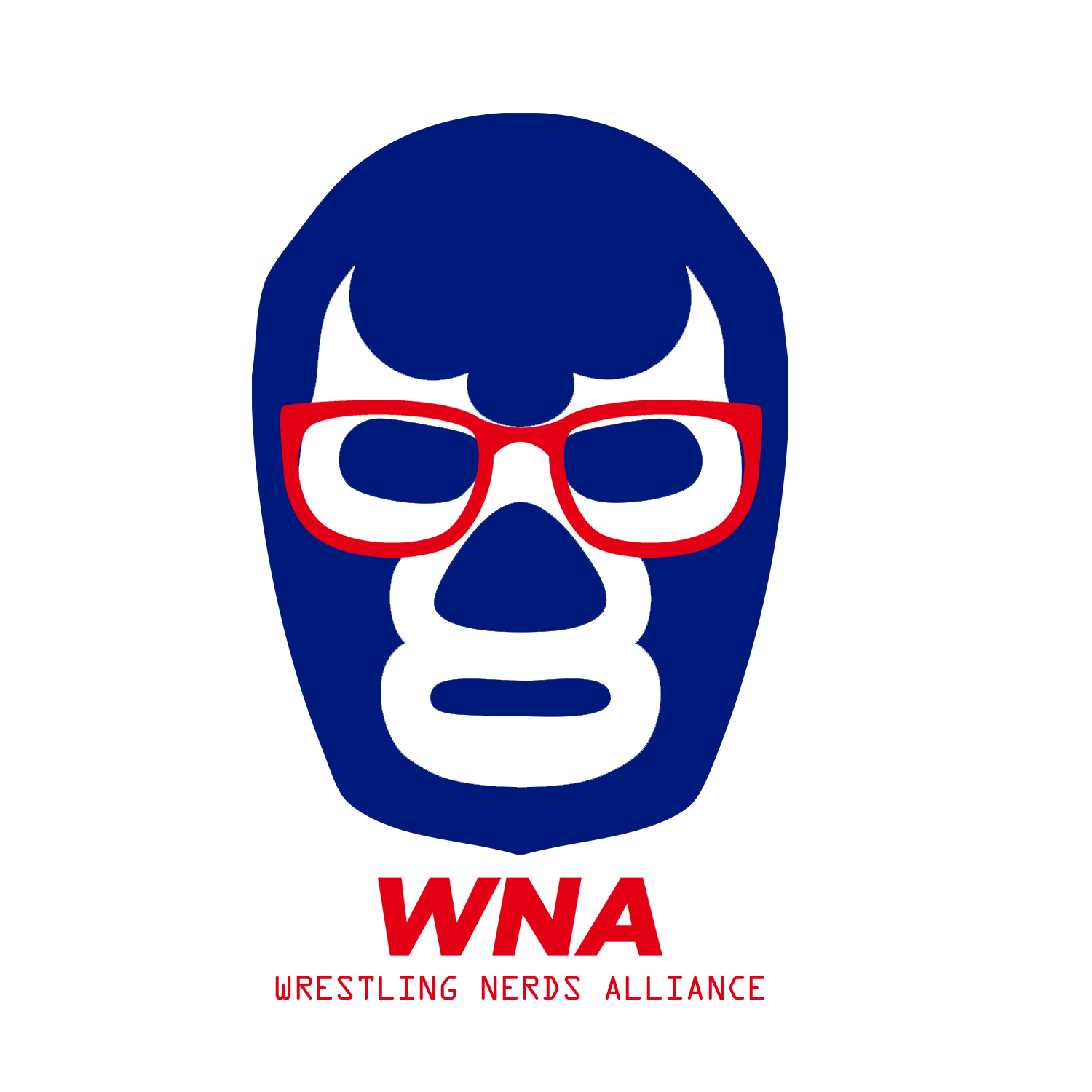 This week the guys discuss the utter greatness of NXT TakeOver: Chicago and mediocre sameness of Backlash.
Robb almost breaks into tears while discussing Tomasso Ciampa's heel turn.
Cliff wants everyone to know he was right about everything.
Ed has a hard time fighting the Benadryl he took.
Paul Heyman saves Finn Bálor, but he can't save the Cruiserweights.
When is Lana coming? Apparently, the answer is soon.
Robb dusts off his spot-on Butch Reed impression and the Velveteen Dream pays the show a visit.
The situation between the Hardys and Anthem/Impact goes nuclear... and we want Reby Hardy on our side. We thought owls were supposed to be wise...
It's time for a wake-up call in the WWE product and the boys discuss why it needs to happen soon.
And finally, Robb lists his Top 10 Chants that Need to Die. So, sit back and listen. Come on! It'll make you sexier to others. We promise.
Follow us on Twitter @wnapodcast Follow Robb @ThatRobbGuy Follow Ed @Legg0MyEddr0w Follow Cliff @Clifford_Elle Email the show at [email protected] Subscribe, rate and review us at Apple Podcasts, Podbean, Stitcher, SoundCloud or wherever you get your podcast fix. And above all else... SPREAD THE WORD! Tell a friend!
#JoinTheAlliance
Share
|
Download