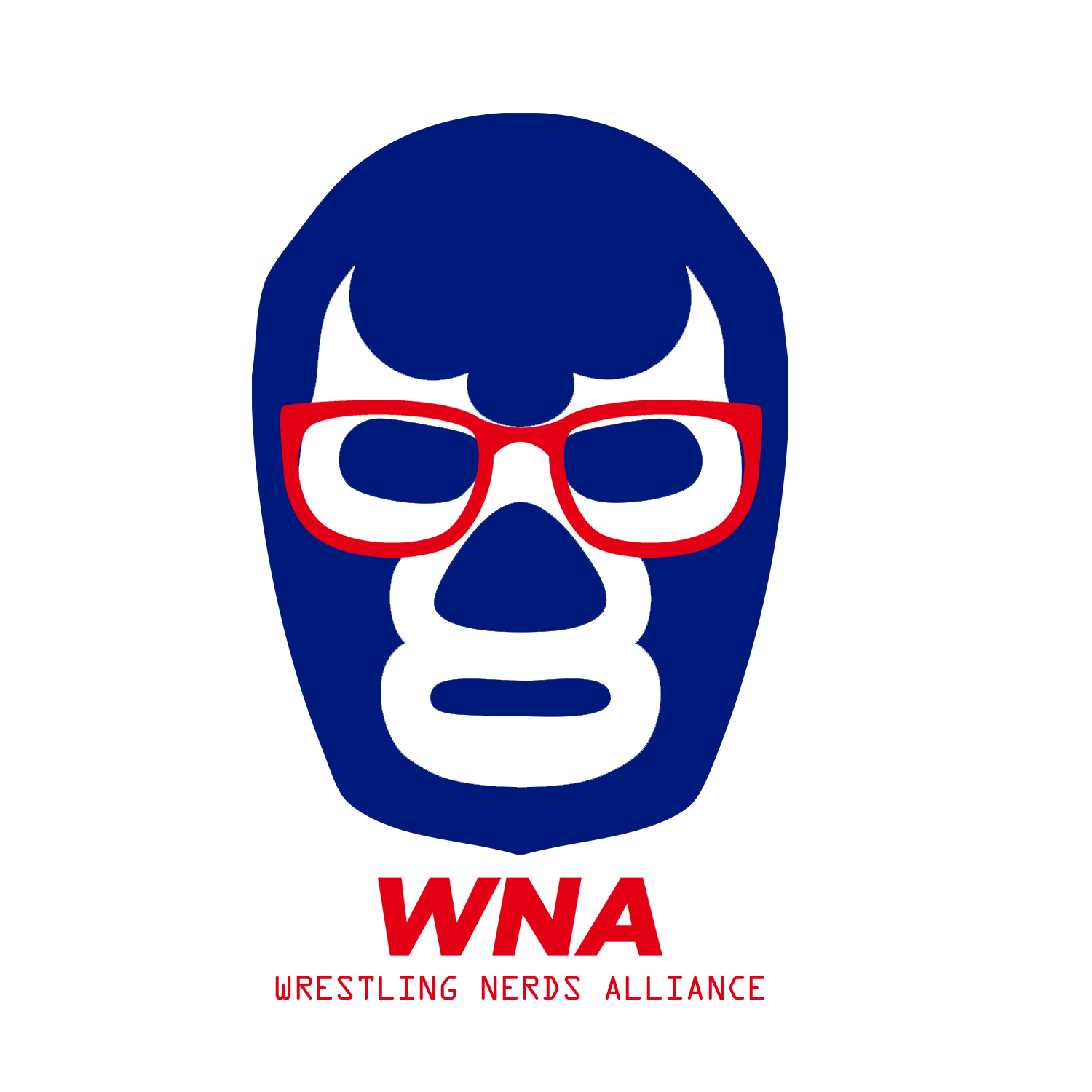 Welcome back! This week we discuss the reasons for our brief hiatus. Who is to blame? And where do you get the best torches and pitchforks? Also discussed:
Money in the Bank sure was a thing, wasn't it?
The return of the Monster Among Men
How good was Dominion? And has Dave Meltzer broken his own rating system?
Some Backstage nonos with Jojo
Listener Questions
All that and some inapporpriate sexual conversation in this week's Wrestling Nerds Alliance Podcast!
Subscribe, Rate and Review! 5 stars if you love us! We love you, dammit!
Twitter:
The Show @wnapodcast
Robb @ThatRobbGuy
Ed @Legg0MyEddr0w
Cliff @Clifford_Elle
Like and follow our page on Facebook
Coming soon: Wrestling Nerds Alliance on YouTube!
#JoinTheAlliance!
Share
|
Download