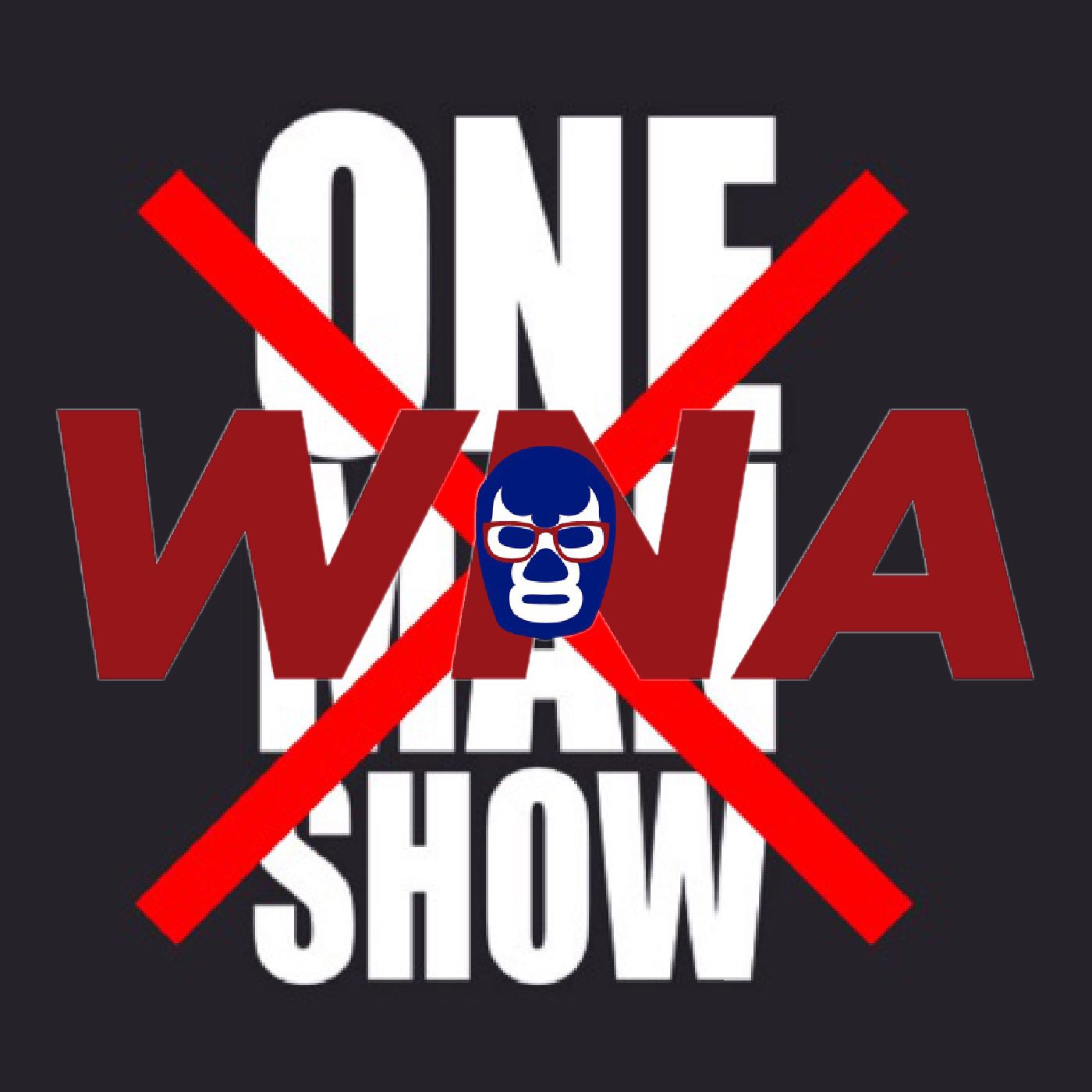 **APOLOGIES TO ALL - An audio issue caused a large section of dead air after our sign off this week... there is nothing there... this is not a joke... 10 minutes... if you sit through it, there is no prize or treasure... we were going to play one of Cliff's songs... it went away... we don't know where it moved to... maybe somewhere warm****
WNA is back! And we are talking all things good, bad and PHENOMENAL (see what we did there).
Discussion of WWE's week of TV in the UK, the changing of the title picture and Cliff still loves him some Enzo sauce. We find out that Robb fears being alone, the guys have an admirer named Monty and they come together to prove their innocence in light of recent accusations from another podcast. The guys also discuss the recent horrific news coming out of Hollywood and Cliff's own account of things he has witnessed working in the industry.
Yeah... it gets icky, folks. 
Follow Us on Twitter!
The Show --------------------- @WNAPodcast
Robb -------------------------- @ThatRobbGuy
Cliff --------------------------- @CliffDoesItAll
Subscribe on YouTube! Leave a Review on iTunes!
Share
|
Download