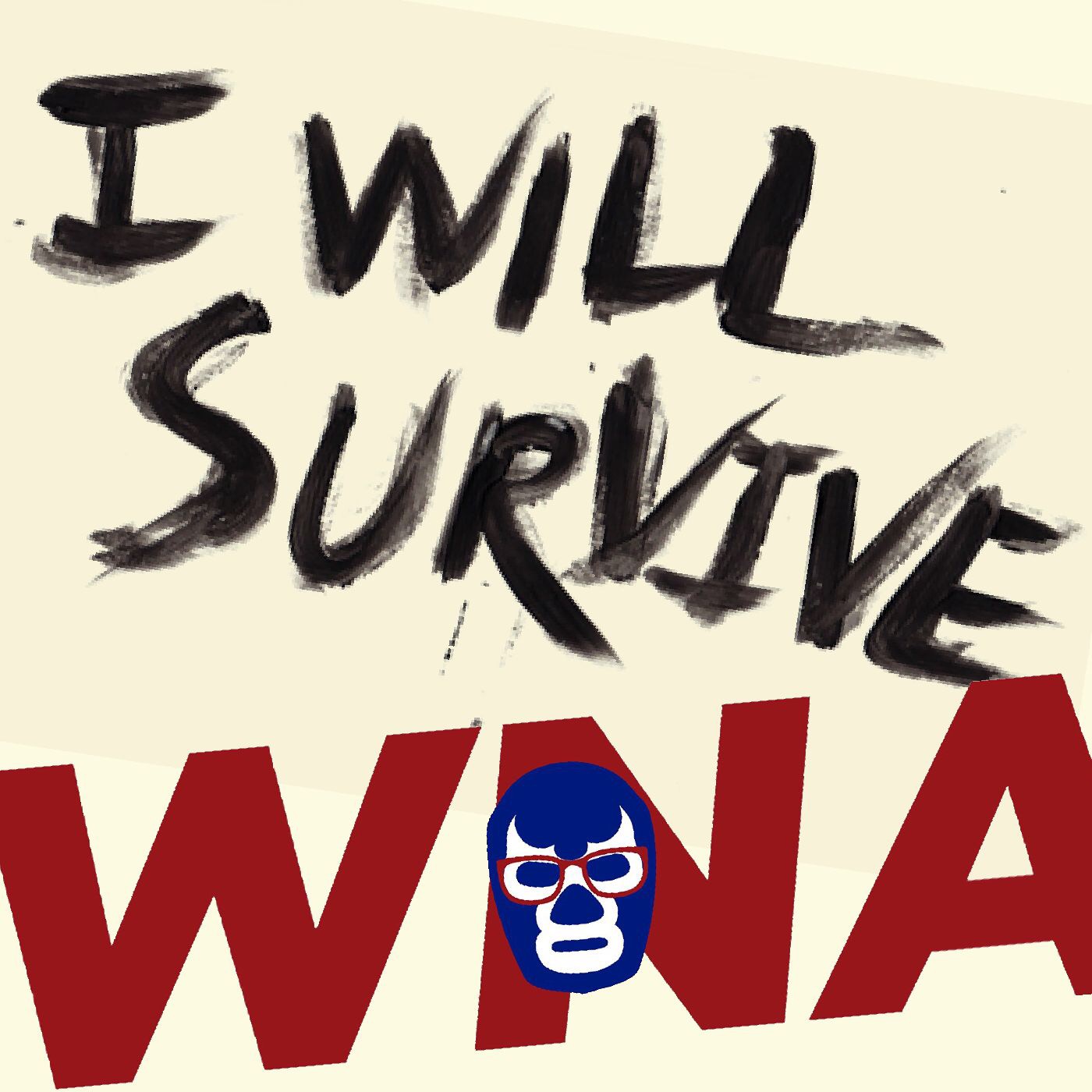 WNA is back in the building, bitches!! Yes, we are aware this is an audio podcast going directly to your earholes. But, it sounded good, alright? Stop judging us!!
This week also brings the return of #MakeItWork  and yes, Robb tries to avoid it. But, he has something for you trying to make glorious chicken salad out of the chicken shit that was Reverend D-Von and Max Moon.
The guys recap the happenings of the week and preview the upcoming NXT TakeOver and WWE Survivor Series cards. They also dig into the mailbag. They laugh, they cry, they talk about Twitter trolls, they wonder how high Booker T is on a weekly basis, they think Daniel Bryan is the next Flava Flav and they have two words for ya: HAMMERS, Y'ALL!!
Find us on Facebook! Subscribe on YouTube! Leave a review on iTunes!
Follow us on Twitter!
The Show ----------------------- @WNAPodcast
Robb ---------------------------- @ThatRobbGuy
Cliff ----------------------------- @CliffDoesItAll
Share
|
Download