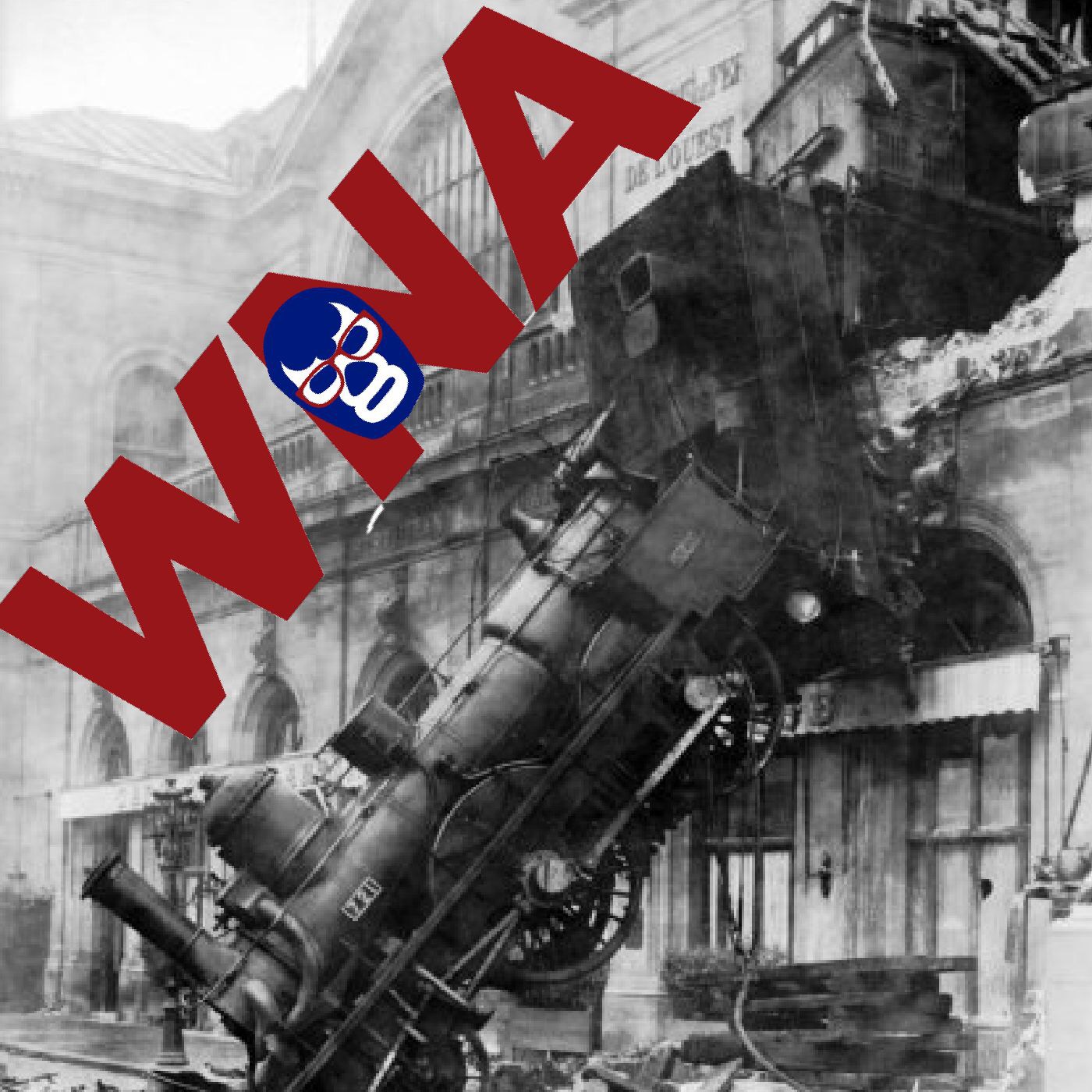 This may be the best or worst episode of WNA yet. Robb is sick and doped up on cold meds and Cliff is helpless to stop him... so why try?
The guys go off the rails almost immediately while discussing the odd news coming out of the week in wrestling. They discuss just how much the trailer for Avengers: Infinity War made them sexually aroused and how some fans need to stop being hypocrites when it comes to the way the Big Dog carries his belt to the ring. There is some discussion of why some people choose to snort things off of the backside of others and why Robb was never a fan of people wearing "hammer pants" in the ring. 
We hope you have fun with this week's episode. And if you don't? Well, if you have ever listened to WNA before... you should've known what you were getting into!
Follow us on Twitter!
The Show ----------------- @WNAPodcast
Robb ---------------------- @ThatRobbGuy
Cliff ----------------------- @CliffDoesItAll
Subscribe and leave a review on Apple Podcasts or Podbean or Stitcher!
Email the show with topics or questions at [email protected]
Subscribe to us on YouTube! Find us on Facebook!
Proud member of the pWo: Podcast World Order!
Proud member of the CastAways! 
Share
|
Download