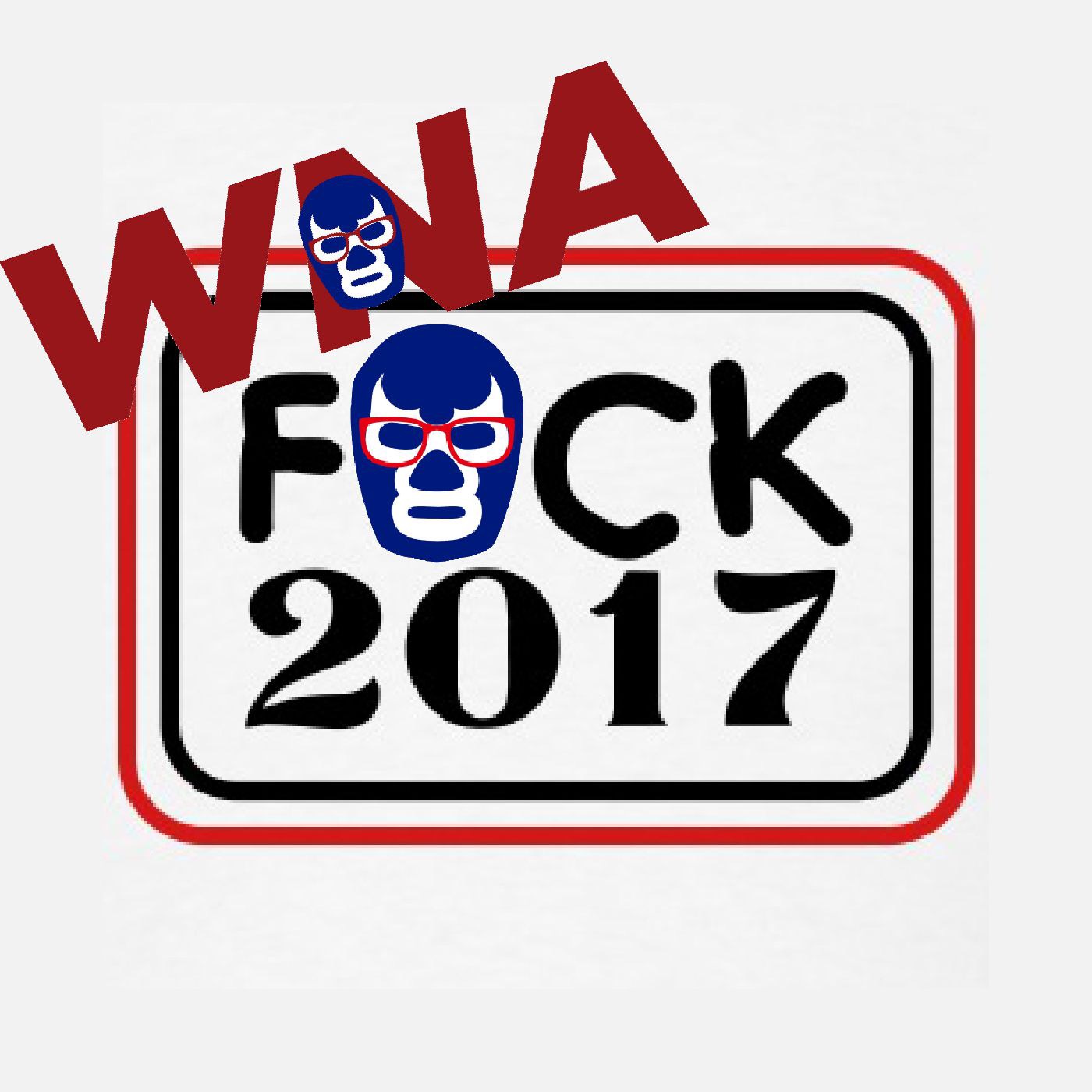 After a week away due to the holidays, WNA is back to kick 2017's ass and get things off their chest. And yes, Robb is drunk. So, there is that.
Listen as they give their unfiltered opinion on the year that was and their hopes for the future. They give their Top 5's of 2017 in wrestling and Geekdom and a couple Top 5 Hopes for 2018. What were things they feel were hated on unfairly? And what were a few suggestions of things you may have missed this year that they think you should check out.
Robb also goes in-depth on his "Lovable Asshole" lifestyle and how he recently pushed his wife too far! How badly was he hurt? Listen to find out!
Follow us on Twitter!
The Show ------------------ @WNAPodcast
Robb ----------------------- @ThatRobbGuy
Cliff ------------------------ @CliffDoesItAll
Find us on Facebook! Subscribe to us on YouTube! 
Share
|
Download