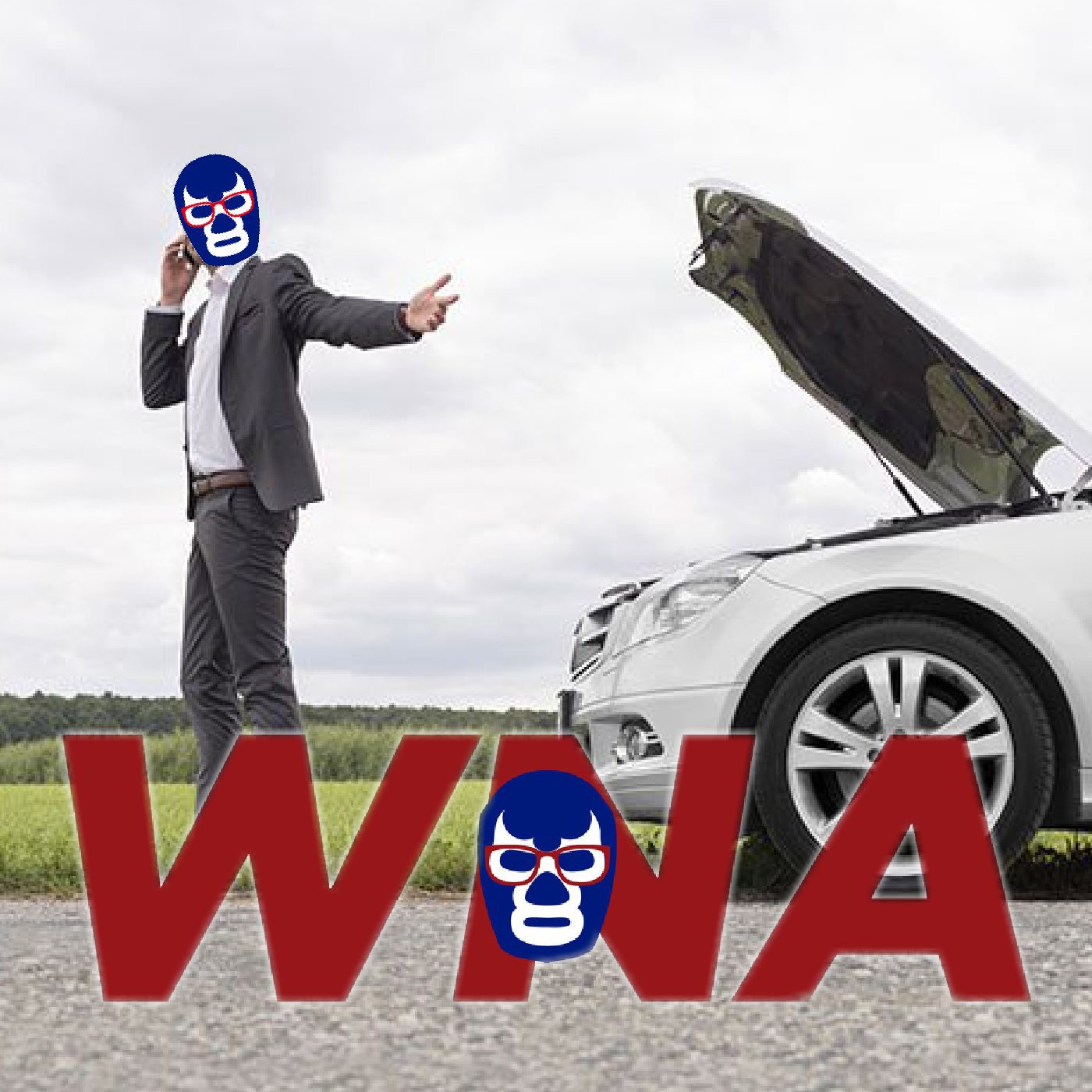 WNA returns after (hopefully) their final hiatus for a long while. And yes... they are rusty. In this week's train wreck of an episode, ya boys discuss:
Where they have been
Robb's beard
Cliff's spiritually empowered penis
The road to WrestleMania 35 (so far)
Jesus D and Testify
Captain Marvel & Shazam (aka Captain Marvel)
What Batista wants... really badly
KofiMania
Much, much more
Join us, won't you? Listen and hopefully laugh (or listen and shut off well before it is over). Robb & Cliff love you. And they are glad to be back!
Follow the show on Twitter!
The Show ------------------- @WNAPodcast
Robb ------------------------ @ThatRobbGuy
Cliff ------------------------- @CliffDoesItAll
#pWo #CastAways
Share
|
Download