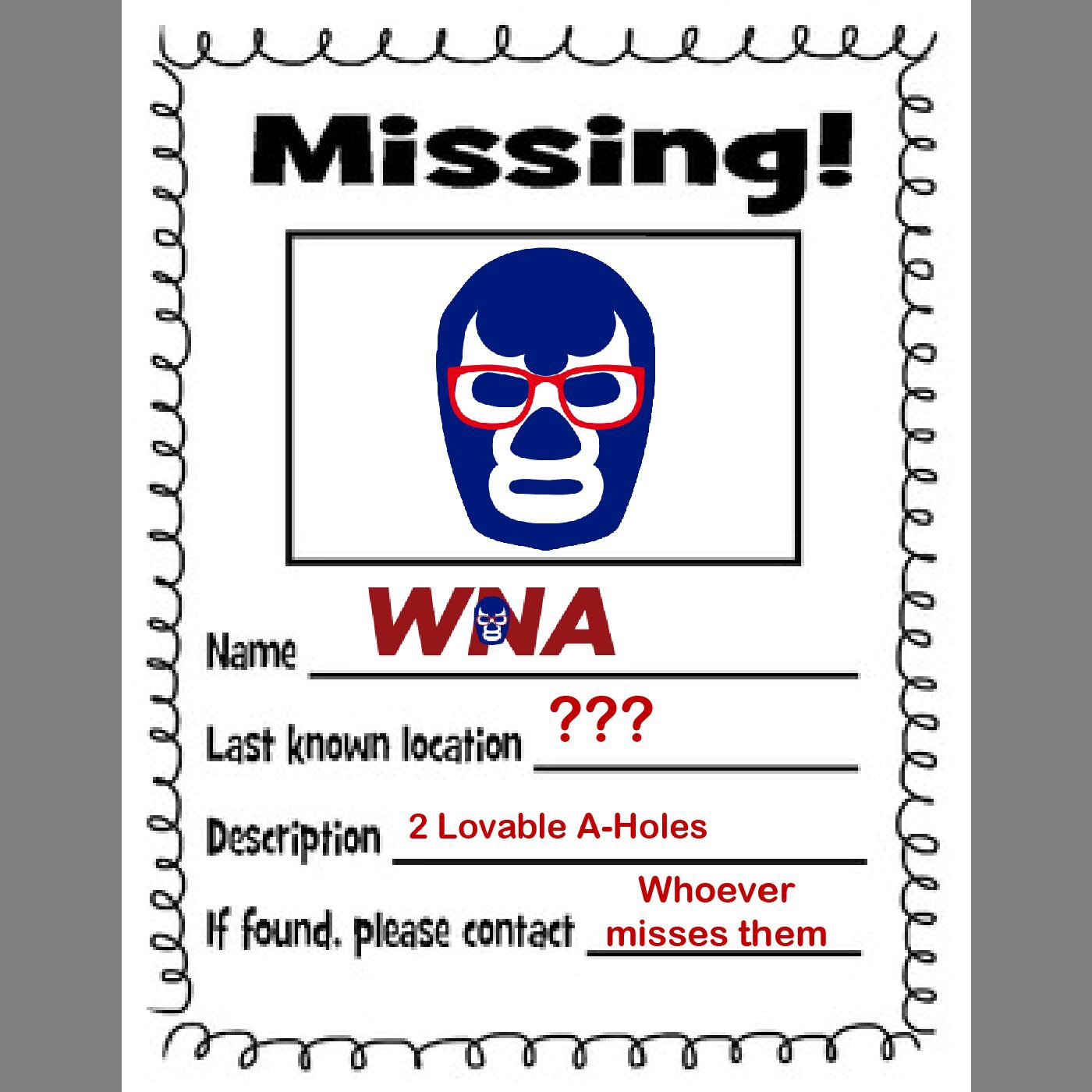 WE BRING YOU A (NOT SO) SPECIAL ANNOUNCEMENT FROM WNA!!!!
We are taking a very short hiatus.... we know, we know. Unfortunately, scheduling issues over the next few weeks will make doing a show difficult, but we WILL BE BACK!! Mark your calendars for Feb. 2nd! And we will return at full strength for the beginning of Season 2 of WNA!! (Does this shit really have seasons??)
Oh and Robb will likely be around bugging you until then. So, you won't miss us too much.
Share
|
Download